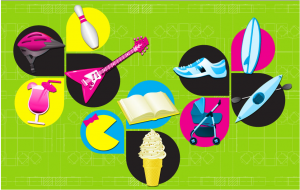 Blue Buddha Boutique is included in a feature on Inc.com!
Check out 11 Cool Workplace Perks and click on the drink icon. Though somehow they think we do Happy Hour every day, and really it's every Friday. *grin* I'll email them about that… The chocolate part, however is completely true!
This is quite an honor to appear on Inc.com, and we're thrilled to be among such good company!