Catch CHAINED on the road + Catch up with Rebeca online!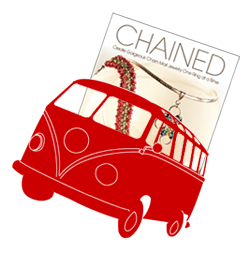 We are totally excited for the upcoming live events celebrating the release of CHAINED but we're less excited that we can't party with all of our readers across the country (and the world!)  To remedy this problem, we created a Virtual Book Tour!  Starting December 11th, Rebeca will be making "stops" at several blogs over the course of the week. These unique interviews with some of our favorite jewelry bloggers will cover topics including how CHAINED got published, Rebeca's success as an entrepreneur and philanthropist, what she has learned from teaching others the art of chainmaille and how CHAINED can help even a novice become a proficient chainmailler.


Leave a comment and win a B3 Gift Certificate!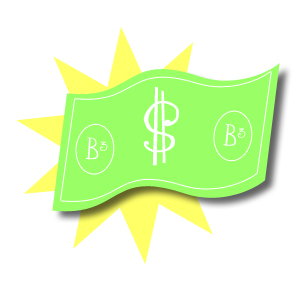 Every stop on the tour is a chance for you to win a Blue Buddha Boutique gift certificate worth $10. Simply comment on the blog post Rebeca appears in that day for your chance to win.  Comments open as soon as the blog is posted and end at noon CST the next day (so the Monday blog will accept contest comments from the time it is posted on Monday until noon Tuesday and so on.)  We will randomly choose a winner each day at 1pm CST.


Meet the participating blogs + ask Rebeca YOUR questions

Make sure to join the CHAINED notification list to have the link to each appearance (and a reminder to comment) sent right to your inbox each day….there will be a grand prize contest announced only to our CHAINED mailing list folks so you'll want to be one of them!