For the last two years, we've held a special "Show Off Your Maille" week in October to celebrate the creativity of maillers in our community and raise awareness for our craft which, let's face it, can still sometimes garner a strange look or raised eyebrow from folks not in the know. Each day this week, we'll share pictures of the jewelry our team is sporting and we invite you to show off your pieces by posting them to our page on Facebook or sending them to us in an email at [email protected].
Come on, be a show off!
---
Today was an especially fun day for Show Off Your Maille week because it's also Halloween!  Check out our decked out staff including Aimee (Customer Care Supervisor), April, Emily (Product Manager) and Omni.
Have a spooktacular Halloween everyone!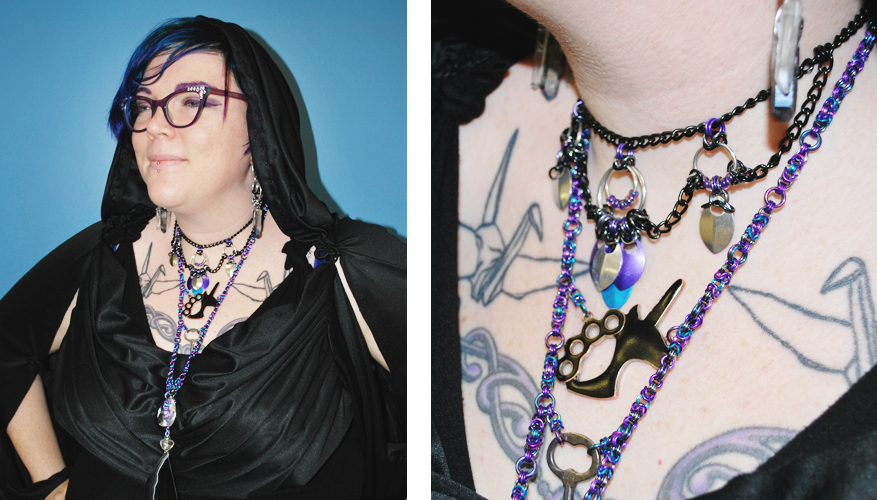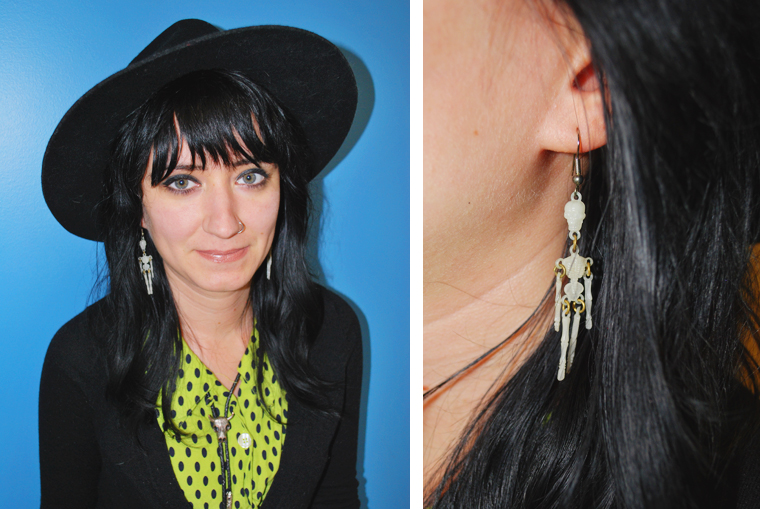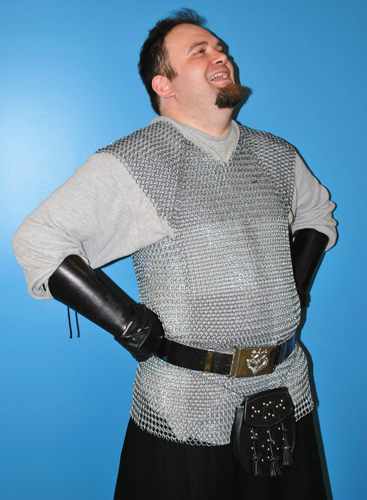 ---