We've picked out some bright, shiny colorways… Now, we need your help to select the colorway for our March kit.
The mini triple dodecahedron necklace packs a whole lot of fun into a small package. Even better?  Our bright aluminum rings will really  make the colorful AA accents just pop! The finished piece will have three mini dodecahedron features on a single chain.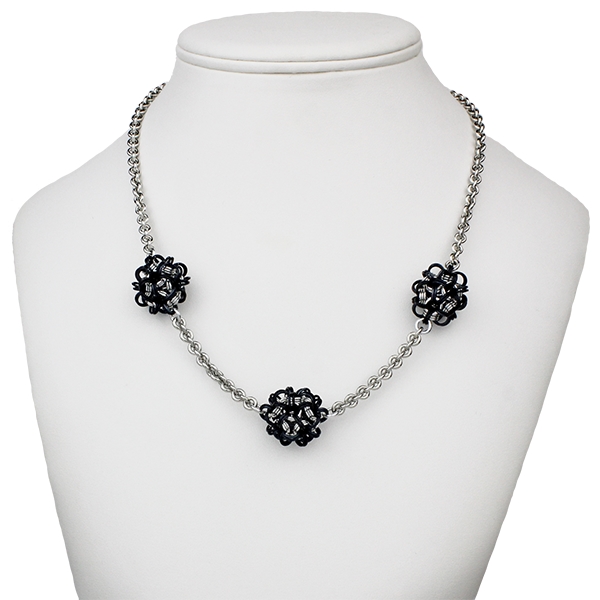 This month, your choices are:
1. ALUM w/ Black AA (sample photo)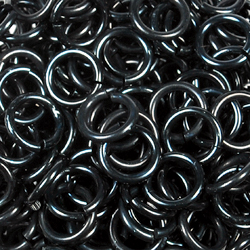 2. ALUM w/ Red AA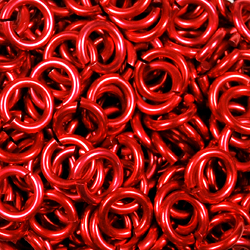 3. ALUM w/Lime AA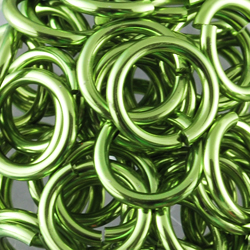 4. ALUM w/ Purple AA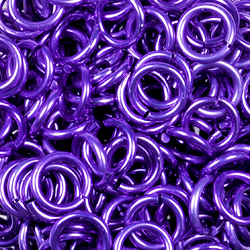 5. ALUM w/ Blue AA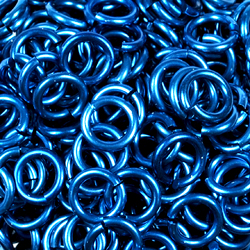 Vote for your favorite color combo today!
---

We often hear how much Maillers' Choice subscribers love having a package of inspiration just show up in the mailbox every month. It's a great way to keep your pliers busy all year long!
Good news: We're bringing back our 15-month subscription for a limited time! This is truly the best deal if you love Maillers' Choice. You'll save 20% off the base of each month's kit fee with this subscription. Crunch the numbers and you'll see it's a great deal; many of our Maillers' Choice kits are more than the $19.60 you'll be paying per kit with this subscription level. Remember, this offer is only available until March 12. Subscribe today!