Level Up Your Zeela Pattern With This Modification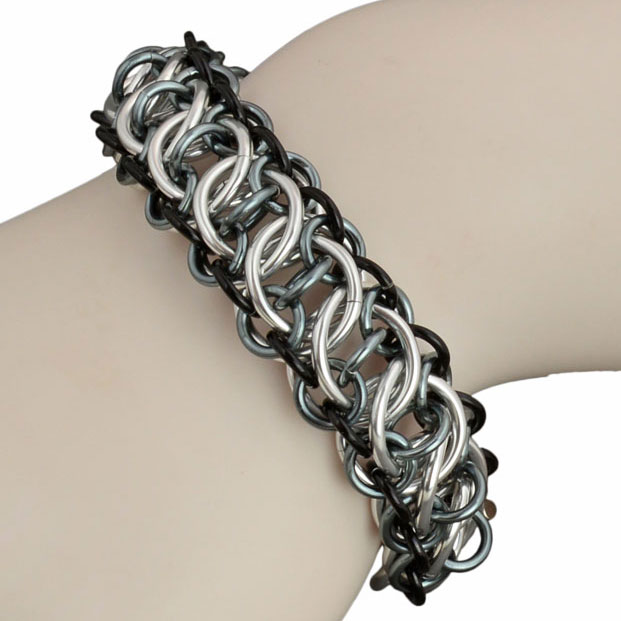 The Zeela weave has received a facelift for 2021! This new variation adds a column of rings along the spine of the weave, filling in negative space and giving you added color possibilities.
Purchase kits in the B3 Etsy shop, currently available in 2 colorways: Neutral Grey or Unicorn.
You'll need instructions for Zeela, too. Once you've completed the basic bracelet, follow the modification below to complete the variation. The free modification instructions are available for both right-handers  and left-handers.
Happy weaving!