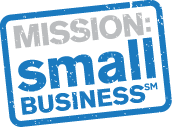 Blue Buddha is eligible to win a $250k grant through Mission: Small Business, sponsored by Chase Bank and LivingSocial.  The grant would be used to help support the buildout of our new retail space (complete with chainmaille "genius bar" and classrooms to house lots of great classes and guest artists) as well as to build desperately needed back-end systems that would allow us to reduce out-of-stock issues and get orders processed and shipping much more quickly.  In short, this grant would help us catch up to demand for our products and services, which has grown far more quickly than we could've imagined in the past few years. If that all sounds pretty great to you, you can help us get to the next level!

---
We need 250 votes to be considered for the grant.  To cast your vote, simply go to www.missionsmallbusiness.com and scroll down to the big blue button that says "LOG IN & SUPPORT".  You will be prompted to log in with your Facebook account. (And yes, you do need a Facebook account to vote. If you don't have one, perhaps you could get a friend to vote on your behalf? *grin*)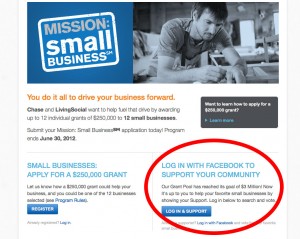 Once you have logged in, type "Blue Buddha" in the blank space for business names. You don't need to select the city or state.  After you click the SEARCH button, our company will be displayed at the bottom of the page. Click the SUPPORT button to cast your vote.  For extra credit, you can share your vote with your friends on Facebook by clicking the "Share Vote" link, and then clicking the Facebook icon.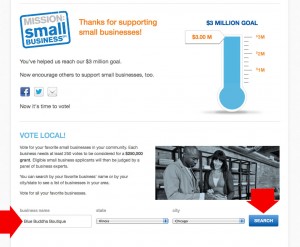 ---
That's it!  We'll be sure to keep you updated on how this goes.  In the meantime, keep your pliers crossed for us!  We'd love to use this money to really improve our service! Thanks for your votes; we appreciate every single one of them.