Plus, Check Out These Puzzle Companies & Your Favorite Colors

Thank you to everyone who entered the puzzle giveaway. Congrats to Larisa B of California for winning the puzzle; I hope you enjoy it as much as I did!
I had a great time reading everyone's survey comments. First off, thank you so much for all the well wishes. I am very touched by your thoughtfulness and kindness. My mom and I are doing well, staying safe and keeping our spirits up.
I loved hearing about all the cat "helpers" you have, and the kids/parents/in-laws in your life who are always eager to snag your chainmaille as soon as you're finished weaving it. Thanks for sharing your stories!
I wanted to give a few shout-outs to these companies and apps, all of which were mentioned by multiple people:
I Love Hue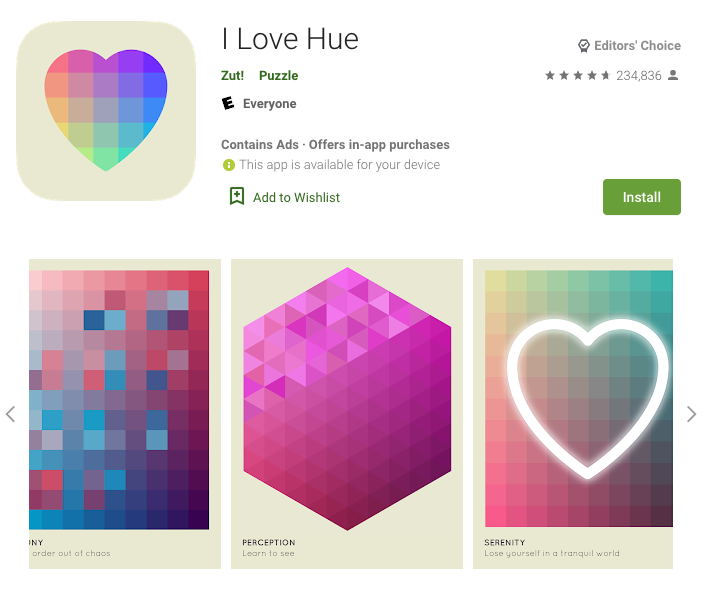 Jidigi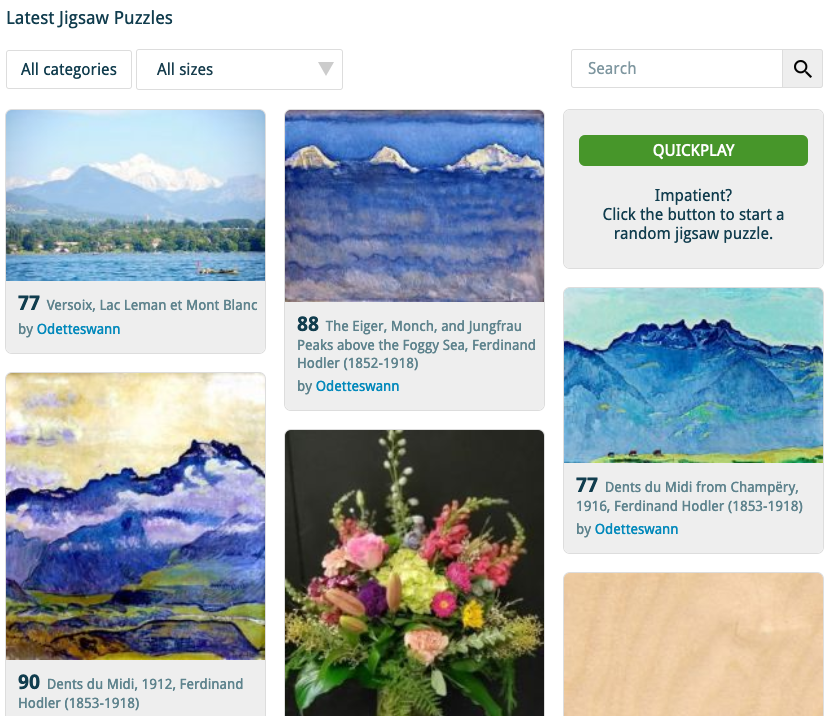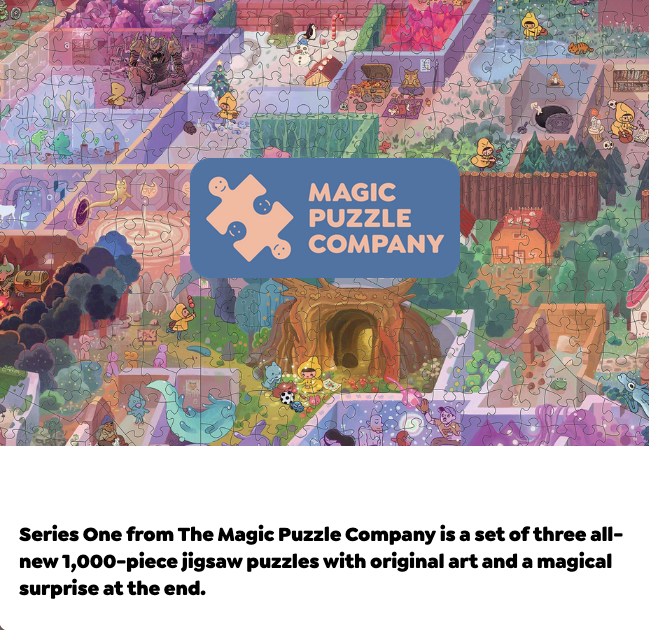 It looks like I'll have plenty to keep me occupied until the world opens up again. Thanks for all the wonderful suggestions!
So … You Like Puzzles & The Color Blue
One of the survey questions asked how much you liked puzzles. I figured the responses would be weighted toward yes, since, you know, it's a puzzle giveaway after all. And, yep, that checks out: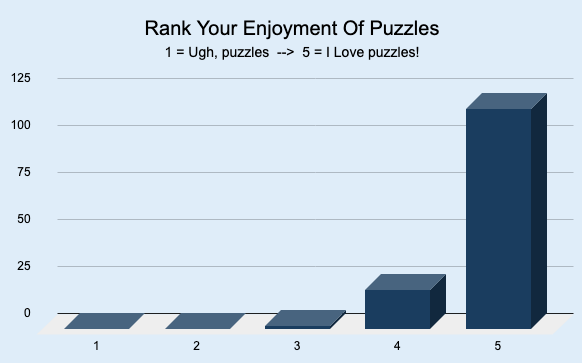 Finally, I asked what your favorite color were. Based on kit purchases, I had an inkling about the results, but didn't expect SUCH a heavy weighting toward one color in particular. In this word cloud, you can see the colors mentioned; the larger the font size, the more times it was mentioned.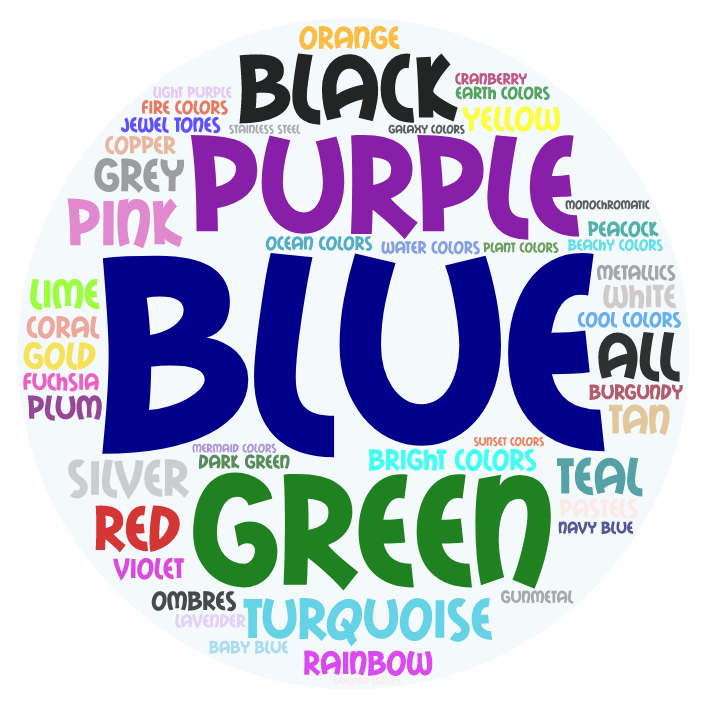 I guess I'm glad our shop name is the Blue Buddha Boutique and not Brown Buddha Boutique? 😂
Thanks again for your responses. I look forward to doing another giveaway soon!