Join us at B3 for an afternoon of beauty!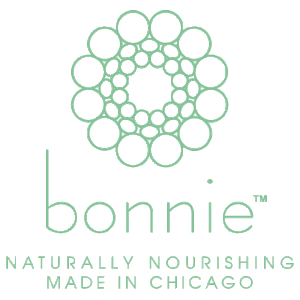 Saturday April 25, 2015
12:00 noon to 4:00 pm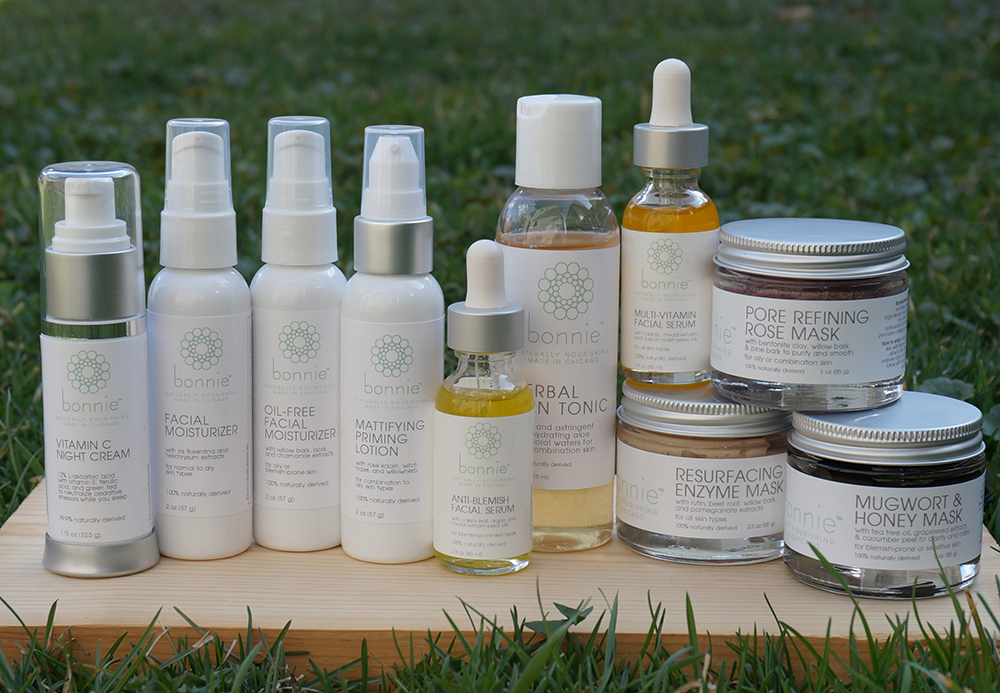 Get to know who makes what you put on your face.
In February of 2010, Chicago fine artist
Sarah deHebreard
turned her focus from painting pictures to making lip balm, and Bonnie was born. Her naturally nourishing products harness the goodness that nature provides in sophisticated and creative ways, making use of natural compounds in complex and luxurious formulations. Sarah is constantly developing new formulas with a focus on sensitive skin, and searching for new and interesting ways to combine nature and science.
Blue Buddha is proud to feature 60 local artists and crafters in our Artisan Market! 
Regular Retail Hours
Tuesday 10am-5pm
Wednesday-Friday 10am-7pm
Saturday 11am-5pm
Sunday 11am-4pm
1127 W Granville Ave
Chicago, IL 60660
Retail phone:
773.609.4449