July 2018 UPDATE: To find available kits, try searching for Linkt Craft Kits on Amazon.
At long last – the secret project I've been working on since Blue Buddha's closure is coming to fruition! In conjunction with Neat-Oh! International, I'm so excited to present Linkt™ Craft Kits, a new introduction to the historic art of chainmaille.

Linkt™ Craft Kits are the first-ever line of chainmaille kits designed for kids 8 and up
The five introductory kits make it easy for anyone to get started making maille. Each kit, priced at $20, has everything you need to complete multiple projects in a single box. You can make up to 20 pairs of earrings, or 5 necklaces, or 5 bracelets—mixing and matching metal and silicone rings in a variety of colors so every single piece is different.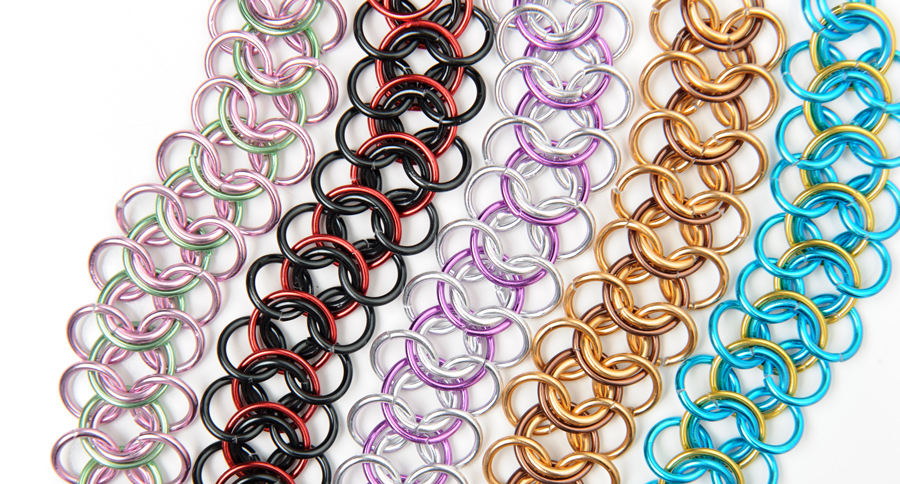 Linkt™ Craft Kits by Neat-Oh! will change the way you think about chainmaille
Chainmaille has been around for more than a thousand years, most famously used in mesh shirts of armor worn by medieval knights. The artform has seen a recent resurgence in popularity, with artisans across the world creating a huge variety of designs by linking tiny metal circles called "jump rings."
Chainmaille crafts have traditionally been targeted to adults as chainmaille is often considered difficult to do. It requires manual dexterity to use pliers, finger strength to work with metal and logic/math skills to understand the patterns.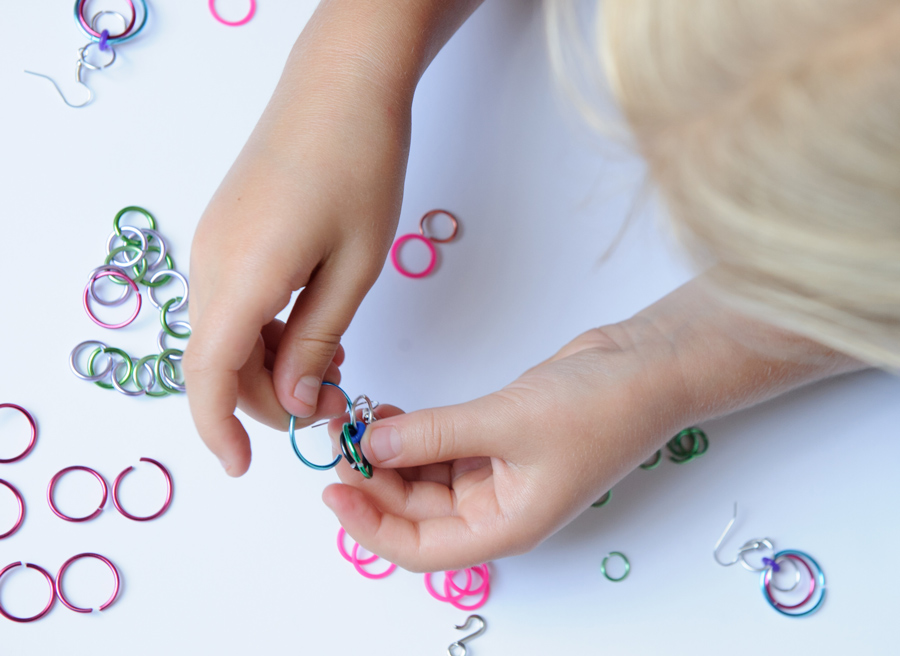 Linkt™ Craft Kits have eliminated these barriers, making it easy for anyone 8 and up to create beautiful designs. The folks at Neat Oh! International and I have developed new materials and tools to introduce people to chainmaille. The metal in the kits is soft enough to be manipulated by hand. We've created patent-pending layout tools to hold previously closed rings in place while the user adds new rings. Each kit includes full-color paper instructions in 3 languages, and free YouTube videos are available for each project.
All of this helps make this craft fun and frustration-free. You can produce a beautiful result faster than you think. Kids have tried Linkt™ Craft kits and they are absolutely amazed when they lift their piece from the magic layout tool and see it transform into a stunning bracelet.
The joy truly is in the journey, and I'm sure kids everywhere will have so much fun learning how to make chainmaille.
Take a look at some of the projects below, and let me know what you think in the comments section!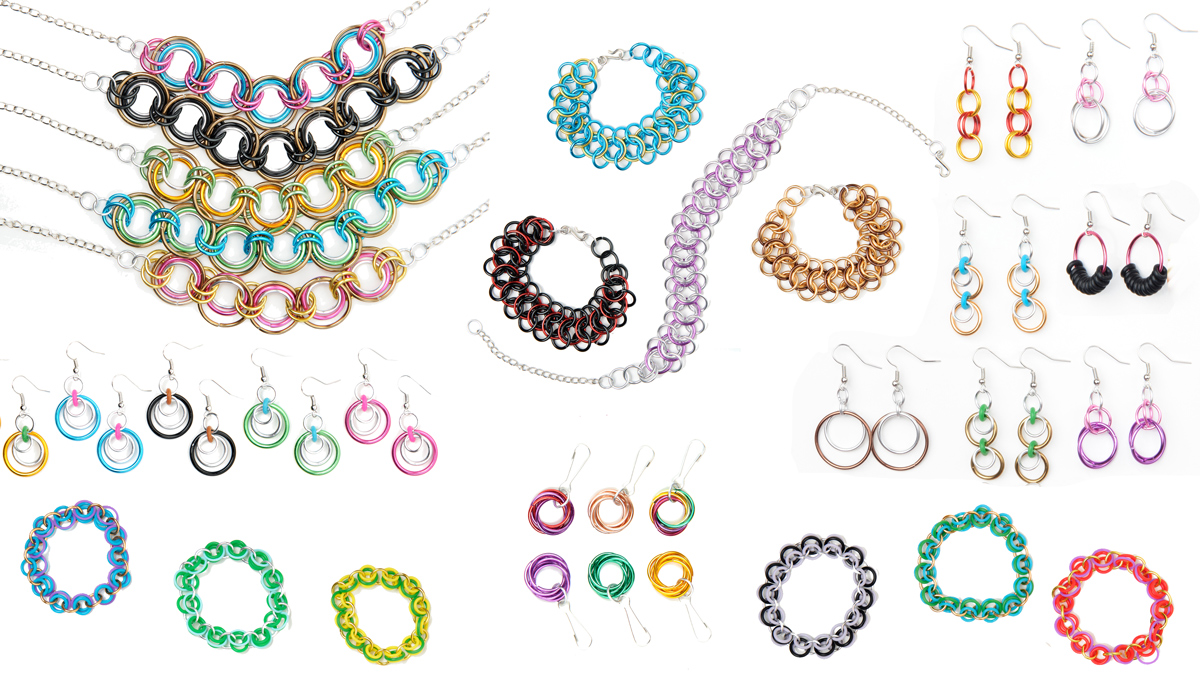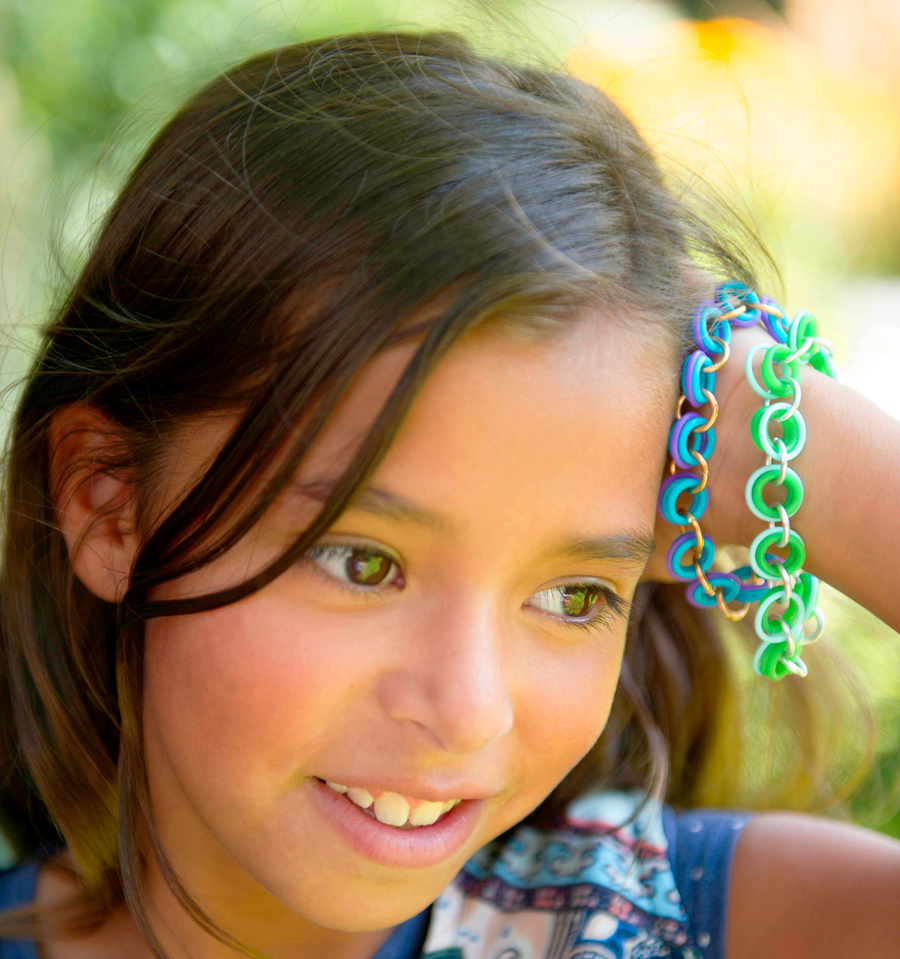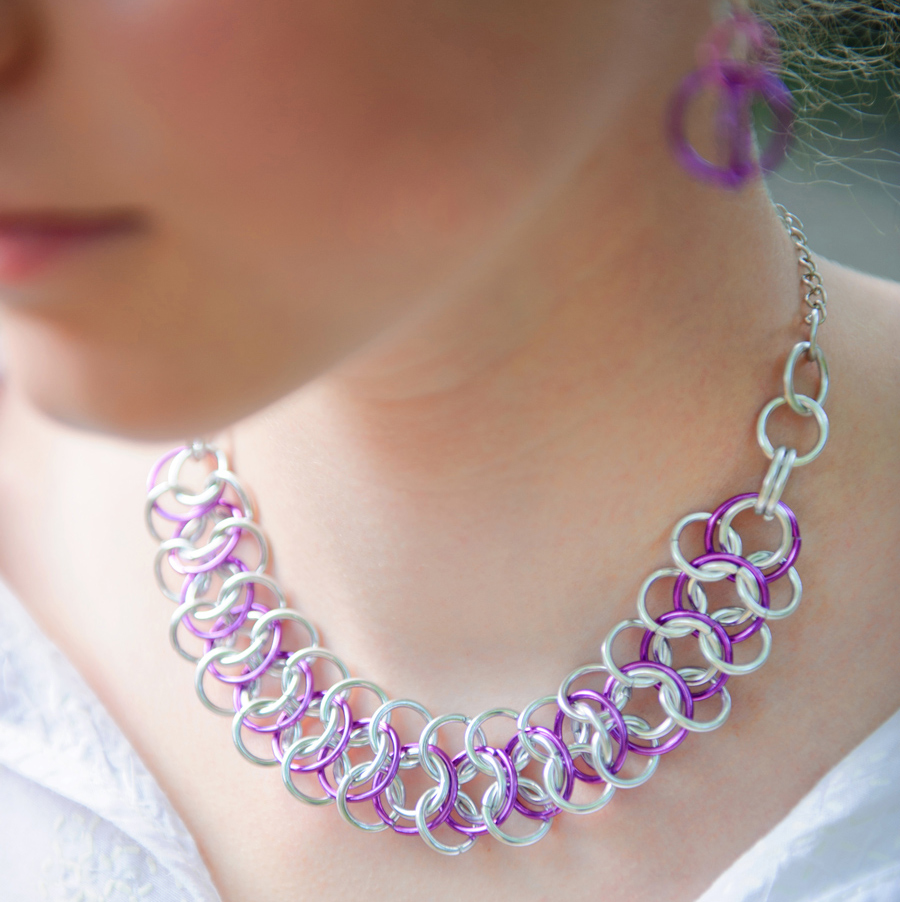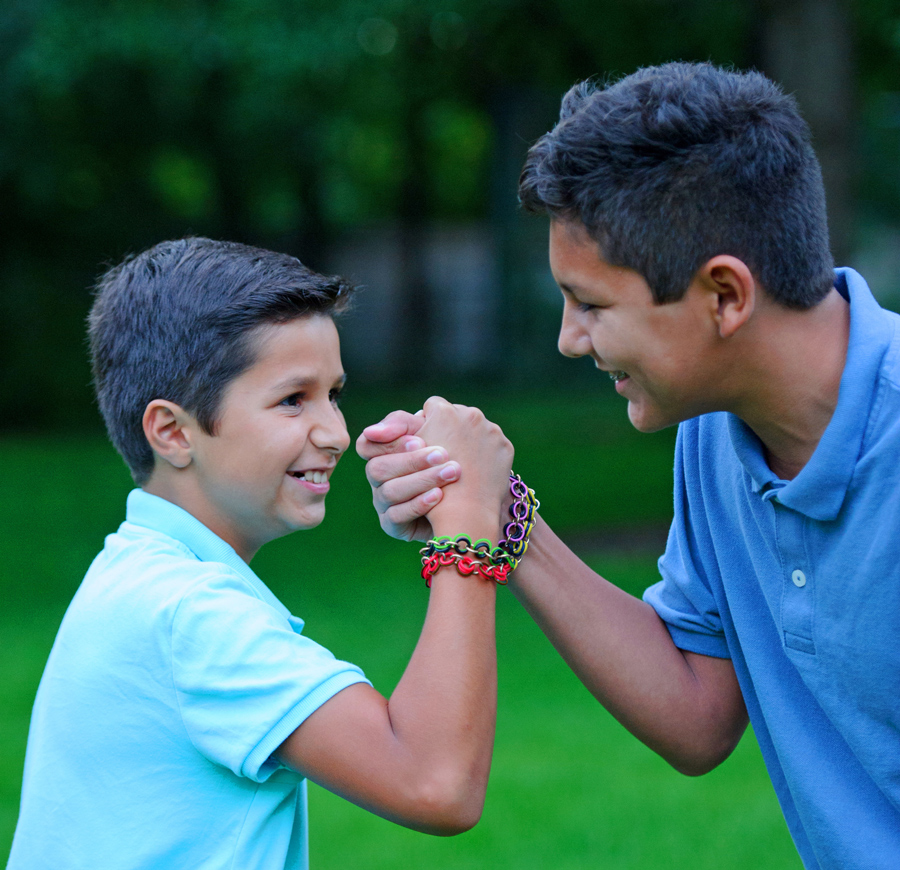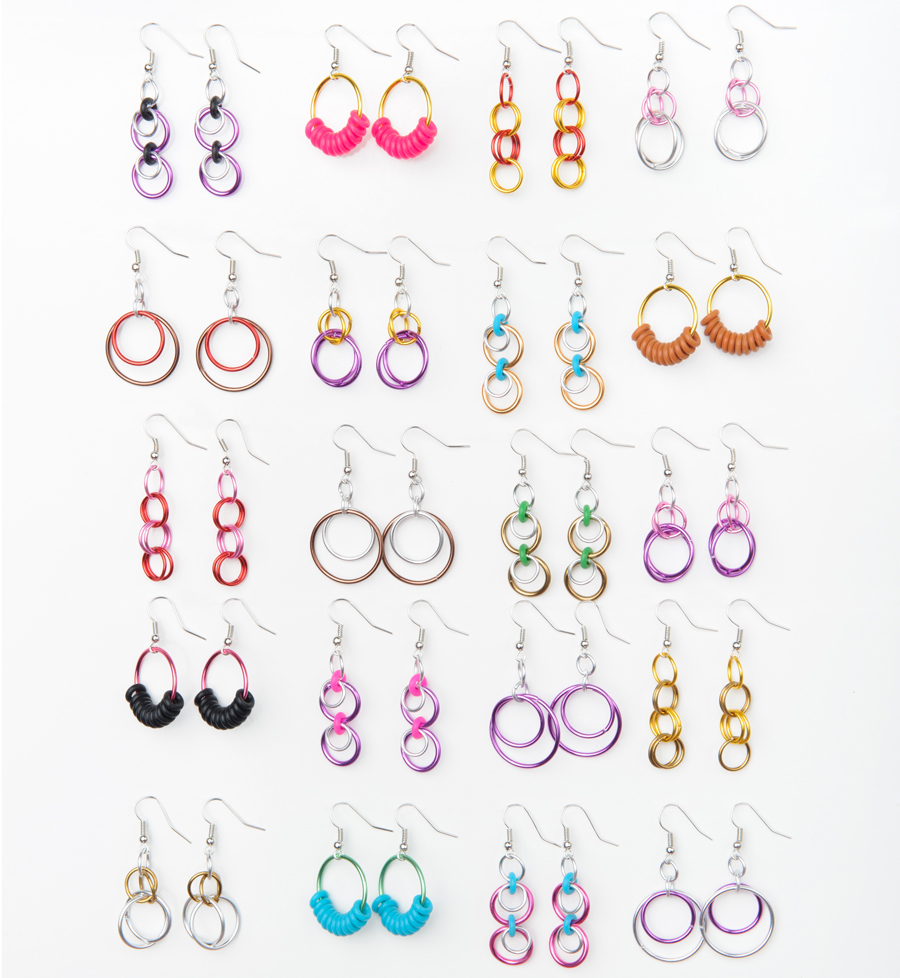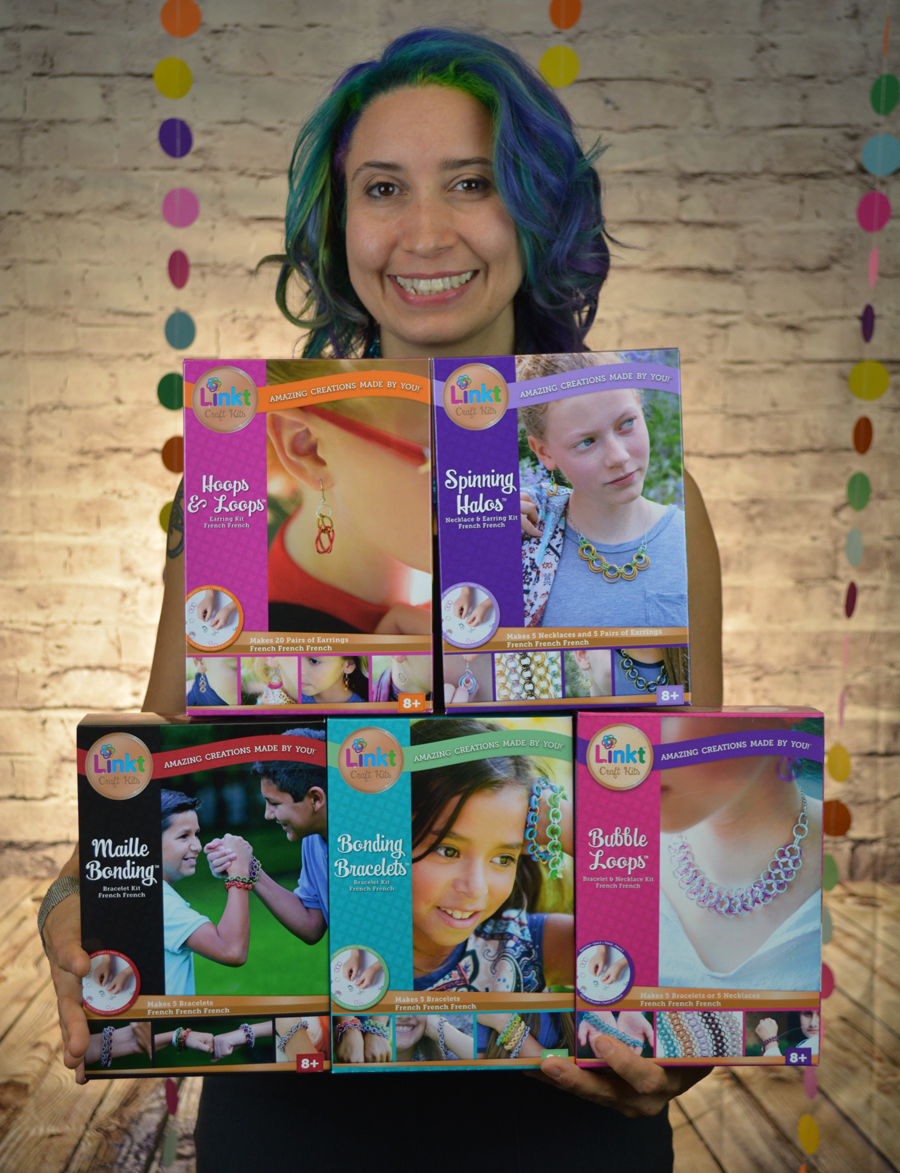 For updated information and to find out when new designs for Linkt™ Craft kits are available, follow Linkt Craft Kits on Facebook!
Have fun, get Linkt™!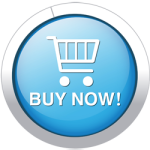 Photo credits: Nakai Photography [email protected] (All photos except the final photo) and Jason Scerena (final photo)
NOTE: Some of the links in this article are affiliate links, which means I earn a few pennies for any transactions you make on Amazon after following those links. Any little bit helps keep the lights on, so I appreciate your clicks and purchases very much. Thanks for supporting independent artisans and small businesses!