Save 20-50% On Non-PDF Items
As we head into the final hours of regular online sales, we've giving you even higher discounts on all non-PDF items!
COMPLETE YOUR CHECKOUT BY MIDNIGHT CENTRAL TIME TODAY–OUR SHOPPING CART WILL DEACTIVATE AT THAT TIME!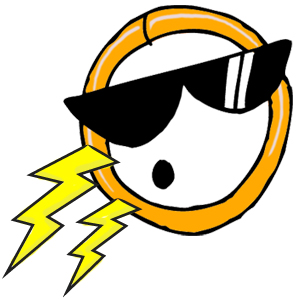 If we have enough inventory remaining, we may do a "flash clearance sale" later in the week, so stay tuned for that. But stock will be extremely limited by that point, so if there's something you absolutely want to make sure you get, buy it now!
Use these codes today only!
Note that PDFs count toward your order total, but they will NOT be discounted. (Most PDFs will be available again for sale later in the summer–for now we'd like to concentrate on clearing out all our physical inventory!)

Save up to an additional 20-50% on your order with these coupon codes:
TAKE20 – Spend $25+ and get 20% ($5+) off
TAKE25 – Spend $100+ and get 25% ($25+) off
TAKE32 – Spend $250+ and get 32% ($80+) off
TAKE40 – Spend $500+ and get 40% ($200) off
TAKE50 – Spend $1000+ and get 50% ($500+) off
When checking out, use the coupon that applies to your order. (For instance, If you've spent $275, then enter code TAKE32 to save 32% off your entire order)
Yes, this coupon stacks on top of any discounts you may receive due to clearance price reductions and mix 'n' matching with our Buy More, Save More program! So you could save 80-90% on some products, particularly those on our sale page. Cool!
Enter the appropriate code CAREFULLY.
If you enter a coupon code for a lesser amount on accident, or if you forget to add a code, and then you complete your checkout, we can't go back later to give you a refund for the difference.

Enter your coupon code at the bottom of your item list, on the lower left, and click apply: